I've attempted to participate in NaNoWriMo twice. My very first attempt was made in 2012 with a project called Kings, which was a retelling of King Thrushbread. I did zero planning and managed to only write 1k words before getting tired of the idea. I know, I possess an amazing amount of stamina.
The second attempt was in 2015 with an untitled YA manuscript. I did a little better that time. I vaguely remember it being about some girl getting into this elite school and a young documentary duo following her around to get the inside scoop as to what was happening behind closed doors. It was supposed to be a romance/thriller, but it was just a mess due to the fact that I – once again – did absolutely no planning. I made it to around 33k before abandoning the manuscript.
Since 2015 I haven't considered trying to do any sort of writing challenge because 1) I struggle to outline 2) under pressure I tend to freeze up. In the untitled project, I remember writing whatever came to mind just so I could have something the page. It could be gibberish for all I cared. I would narrow in on the target word count and pound out nonsense. Suddenly, writing wasn't fun anymore and I rationalized that the big experience was fine because once the month was over I'd at least reap the benefits by having a finished novel. Unfortunately, by day 25 in 2015 I had burned out so much and had such negative feelings associated with writing that I took a long break. Not only on the draft but writing in general.
I approached NaNoWriMo as a numbers game. Focusing on the numbers made me really hate sitting down to write. But, I still feel like there's something valuable I can gain from attempting NaNoWriMo this year. Thing is, I have to change my mindset about the event.
Writing by Chapter and Not Word Count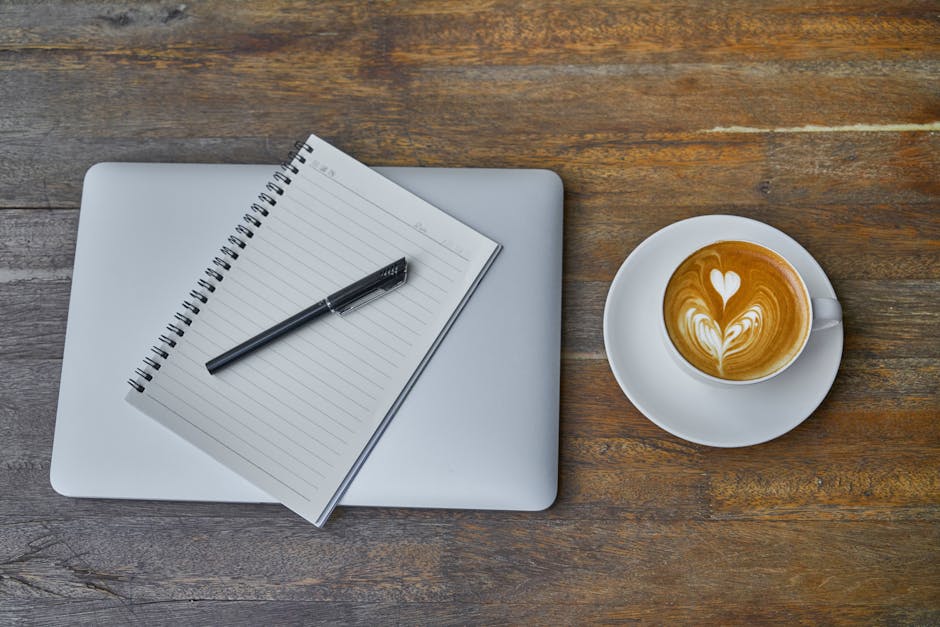 This year my goal isn't to write 50k words. I'm focusing on finishing the project, not making a certain word count.
Thinking about the numbers terrify me. But, thinking in terms of scenes within chapters is much less intimidating. Since focusing on the scenes is my priority it's unavoidable to pants this situation. I suppose some people could but with my track record, my projects will turn quickly into lost causes.
Projects & Outlining
I want to work on two projects this year. Yes, it's a huge and possibly unwise undertaking for someone who hasn't finished a novel yet but hear me out. I've already written and outlined a decent chunk of my YA project. By the time November 1st rolls around I will have at least four more chapters written which gets the manuscript up to nine chapters. I'll be working towards finishing the other seventeen during the event. Here's the projects I plan to work on:
YA Novel | Currently at 15,359 words (this will be the only time I mention word count until the end of November). I want to tell the story within 25 chapters so that's how I'm going to plot it.
Romance Novella | Currently at 0 words. I feel like I can tell this story in 15 chapters.
I'm using Evernote to plan both stories. My collection of folders include an overview, character profiles, and chapter-by-chapter outline
To be honest, this experiment may or may not be the greatest approach to writing I've ever had. But, I'm willing to put in the effort and even … give up social media for it. I know it'll be worth it. Besides, using my free time to write is wise no matter how wild my plan is to finish these projects. Wish me luck. I'll check in weekly to report how much of a mess I got myself into.
If you're giving NaNoWriMo a try this year two questions: Are you pantsing or planning? And are you sticking to the original challenge of the event or are you modifying it for your needs?