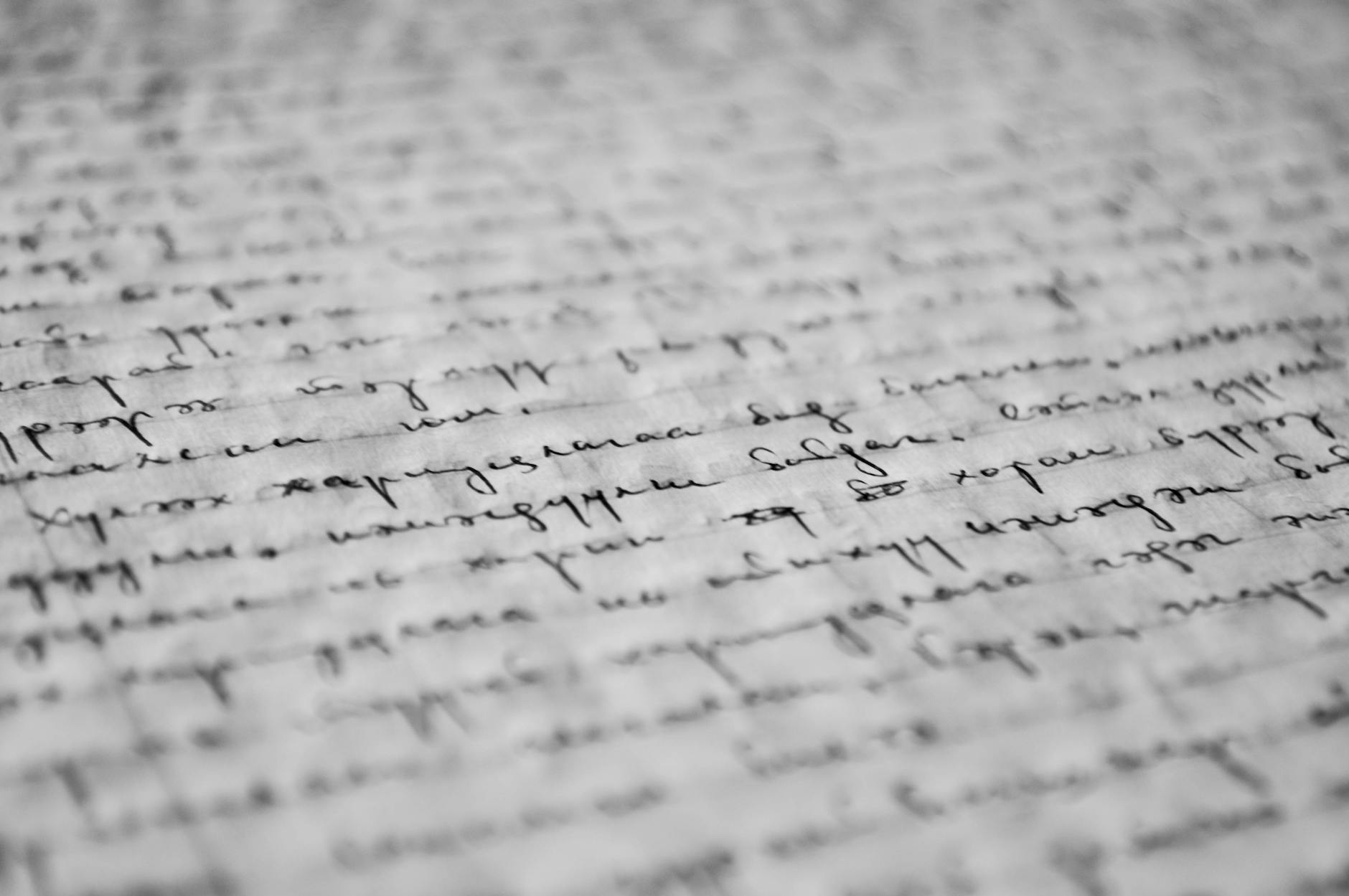 I want to be a romance writer. It's a dream I've had since I was twelve, reading Judy Blume and trying to sneak some of the more mature YA off the shelf and into my library checkout stack without my mom noticing. Because whenever she did manage to notice she questioned me with disapproval in her voice.
It's always felt like a silly dream. I went through college telling people I wanted to write for big, important magazines about big, important topics. I applied for copywriter positions at marketing firms and got a replies asking for samples. None of which I had, of course, because I'm pretty sure chapters from my young adult novel wouldn't do. So, I wouldn't reply because anytime I tried to go open a doc and type up some piece that would resemble copy I'd freeze up, convinced that my brain didn't/couldn't produce that kind of content. But, I think having that sort of privilege has now passed. My no's are soon going to have to turn into yes's and eventually, they might even turn into please's.
Things kind of crumbled at home after I graduated college. Well, they had been crumbling for a while, but I could ignore that because I was a three-hour drive away at college, separate from the collapse. As my parents began the divorce process nothing was stable anymore. I'm a firm believer in not telling someone else's story without letting them at least say their piece so I can only tell you what happened from my end. From my end, nothing makes sense anymore. Our home is in foreclosure and we're all struggling to somehow build something out of the quickly shattering pieces. It's like trying to build a sandcastle in high tide: useless. And I feel so abandoned most of the time. I still have most of my family, but we're fighting an uphill battle and I feel so helpless.
Last week we got some news that revealed we might have less time at our house than we originally thought we would. There had been a small hope before that we would keep the place, but that looks like an impossibility now. I can't put into words what it feels like to hear that homelessness is a possibility. I can only say that my bones felt hollowed and my tongue felt heavy after learning the news. The draft that I was outlining didn't matter and my thoughts of holding out for a job that I would enjoy felt like the stupidest decision I'd ever made.
I don't have the luxury of waiting for a job that will allow me to do something that I love. I don't have the luxury to finish my novel and dedicate my time to making it the best that it can be. I'm not writing this to say, oh, woe is me. Because I know that there have been plenty of authors that were close to or under the poverty line. What's in my bank account will never interfere with my love for writing. But, it will interfere with how much I can do it and what I say with it.
Currently, I'm in a desperate hunt for a job in a larger city. I'm fortunate enough to have a boyfriend that doesn't mind if I stay with him while I job hunt for the next month – I'll forever be thankful for him. I'm applying to any and every full-time job. And a lot of them are positions where I know my mental health will suffer. It scares me, but it won't be forever.
I know homelessness is hard to recover from and I don't want my family to get stuck trying to recover. I'm currently the only one who is qualified to get a full-time position so it's on me. And that's the scariest thing. I'm afraid of what will happen to my depression. I'm afraid I'll be so exhausted I'll stop writing because there just isn't enough time or energy. I'm afraid dreaming will only be dreaming.
This isn't how I wanted this blog to go. I wanted this is a place where I ranted and raved about romance and pop culture. But, I feel this is something I can't ignore on here. This is my life right now and I want to document where it's going. I'll keep updating about my job hunting for the next few weeks. And, of course, write about some romance because it's my perfect escape, even if it can't last longer than an hour or so.